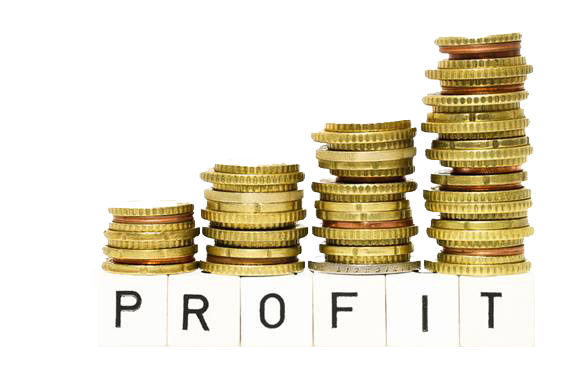 » Sale of patent "Self-adjusting chain wheel - EP 2594824"
incl. 5 property rights
On 19.4.2001 the chain from Ketten Wulf and the two "self-adjusting chain wheels" according to the patent of Karl Herkenrath went into operation in the Ensdorf power station. The power station has been shut down in the meantime, but the three "work hard" here still without wear and tear and without being replaced once.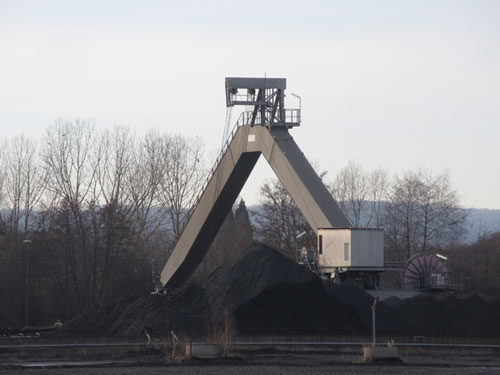 » Letter to Minister Peter Altmaier,
Federal Ministry of Economics and Energy
» Reminder letter to Minister Peter Altmaier,
Federal Ministry of Economics and Energy from May 29, 2019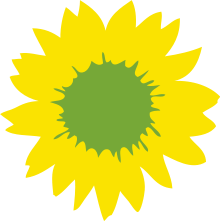 » Letter to Minister Svenja Schulze, Federal Ministry for Economy and Energy
from June 11, 2019